Welcome everyone, and enjoy my 3d work!
CWR-Crime Watch Robot


My very first and recent work is cwr- crime watch robot, which is a robot that fights crime, saves people, and all, this is a work that im using to compete in this certain competition, located at simplymaya.com>forums, im working on my animations right now, more is to come
current program: Maya 6.0 Unlimited!
Wow, what a program, its about 6,000-7000 dollars to buy, and its worth every penny, ever want to make spiderman swing across the buildings, doc oc, as u can see on my bot, maya is definetely for U!

My experience with 3D


Well, im 14 years old right now, i had maya for about 2 months now, and i learned alot from the first day to this day, if u have any questions, feel free to email me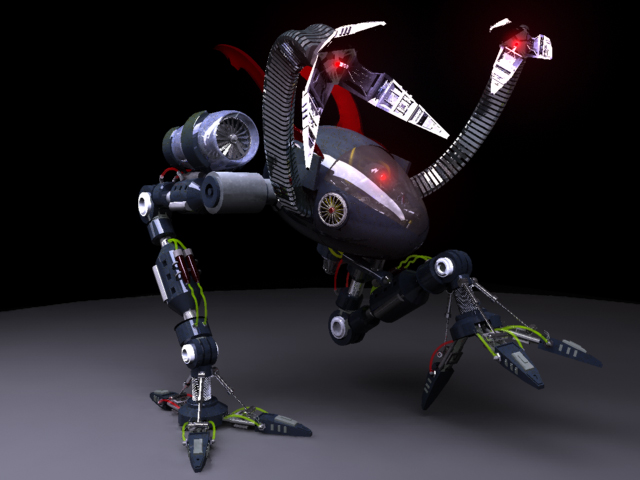 CWR V1

This was when i knew something had to be done to get this piece of junk better, my role model helped me get my work up to the picture u view up top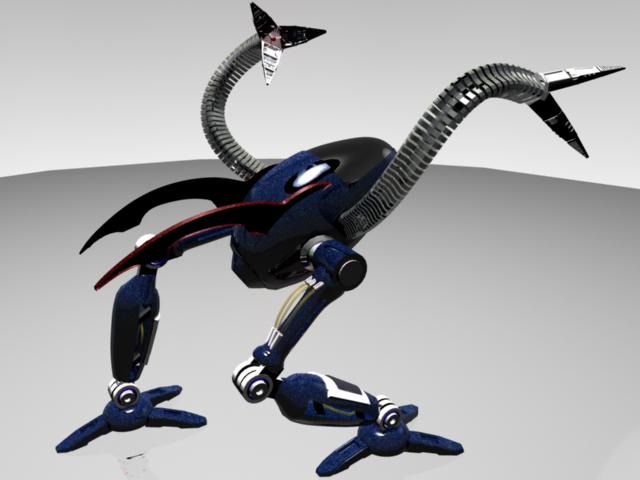 More info??


If u need anymore info, please jus contact me at the email below, i also have msn messenger for chatting
FORUMS!!!